First and foremost, we want to raise our glasses to celebrate the extraordinary ruling by SCOTUS making marriage – marriage! We love love and are so excited to be in the business of enhancing intimacy and improving relationships! Well done, America. Well done!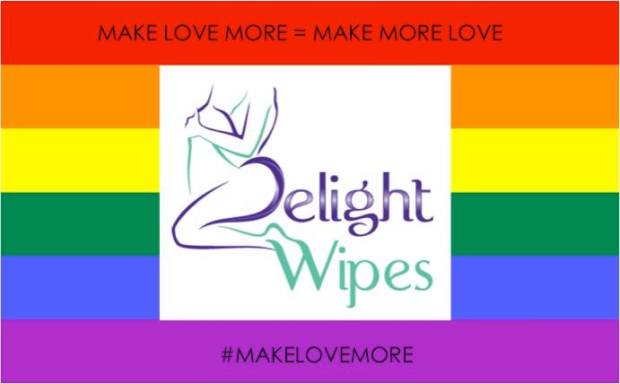 We are also thrilled to announce that we WON the Silicon Beach Fest Audience Choice Award presented by Callfire! It was pretty outstanding to be the company with the newest idea, fledgling business concept, and to have gained such amazing support and love from a brand new audience. We are learning that our business strategy of Natural Intimate Care Products, Intimacy Inspiring and Educational Content, and Mobile Applications IS going to work. We are on our way to building a global intimacy empire.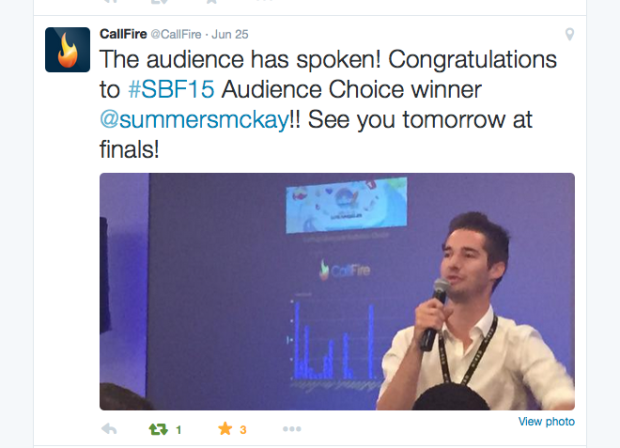 Lastly, this is our final day of the Indiegogo crowdfunding campaign. We are thrilled to have raised the generous funds we have raised from all you exceptional people. Of course we would have preferred to achieve our $15k goal as that means we pay less fees to Indiegogo (4% versus 9%), but the money we have raised will go immediately to our first DelightWipes product order. Thank you for helping us launch.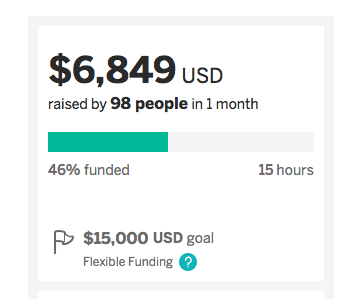 If in this last day, you know anyone you think might want to contribute, PLEASE SHARE! You never know! Someone may just want to throw down $9,500 to get us to our goal. I am as always, incredibly grateful for your generosity, enthusiasm, friendship and support.  www.makelovemore.net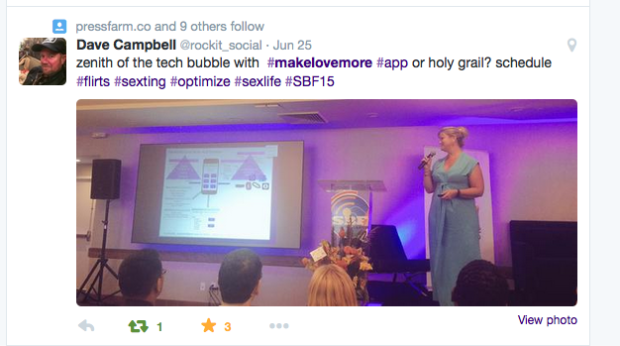 Love,
Summers